---
Clear Acne
YOYO Beauties retinol Cream clears skin and prevents further outbreaks from occurring. Naturally, less acne will result in fewer acne scars. Plus, retinoids can amplify the effects of other medicated creams and gels, allowing you to get the maximum benefits of whatever treatments you're using.
Retinol Rich Skin tone
YOYO Beauties retinol Cream stimulates skin cell turnover, which is manifested as a sort of "exfoliating" effect. Dull and dry skin makes way for new, brighter, and more even-toned skin, armed with increased levels of collagen and elastin. The thicker skin is stronger and smoother and has fewer overall imperfections. Thus, even relatively "problem-free" skin can have radiating effects from retinol.


Anti-aging treatment
YOYO Beauties retinol Cream reduces the appearance of fine lines and wrinkles, helps with sun damage, and gets rid of dark spots. Retinol cream reduces the appearance of these fine lines and wrinkles by boosting blood flow to the skin, which increases the production of collagen. It helps with sun damage and dark spots by encouraging skin cell turnover. Our Retinol cream helps with sunspots, fine lines, and wrinkles.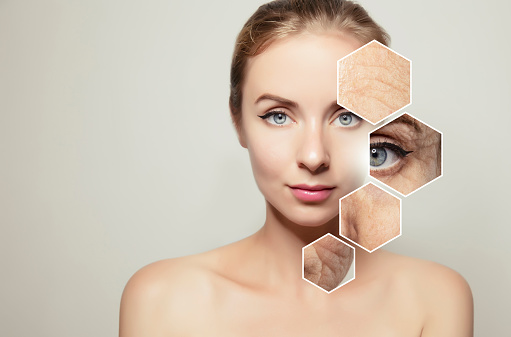 Brightens dull skin
YOYO Beauties retinol Cream helps to brighten dull skin. Dull skin can be caused by several things including
 stress, sun damage, 
poor lifestyle habits like smoking
How To Use
Step 1:
Wash your face and pat dry.
Step 2:
Apply a generous amount on your face.
Step 3:
Massage your face in upward strokes until fully absorbed & leave overnight.
Use Every Night For A Glowing Skin

Key Ingredients:-
aqua, retionl, sandalwood oil, saffron, shea butter, mango butter, cocoa butter, cold pressed coconut oil, sweet almond oil, aloevera extract, vit b3, vit c, vit b5,
vit e, cetostearyl alcohol, glycerol monostearate, caprylic triglyceride, essential oils blend, potassium sorbate, sodium benzoate.