---
YOYO Conditioner
YOYO Beauties Onion hair Conditioner is usually the second step to hair washing. While shampoo is formulated specifically to clean off sweat, dead skin cells. Our conditioner makes hair softer and easier to manage. It also protects hair shafts from damage
Our Onion hair Conditioner has Natural ingredients & oils to make hair soft and flexible. Our Conditioner has protein to temporarily bind split ends, and some have thickening agents to make hair feel fuller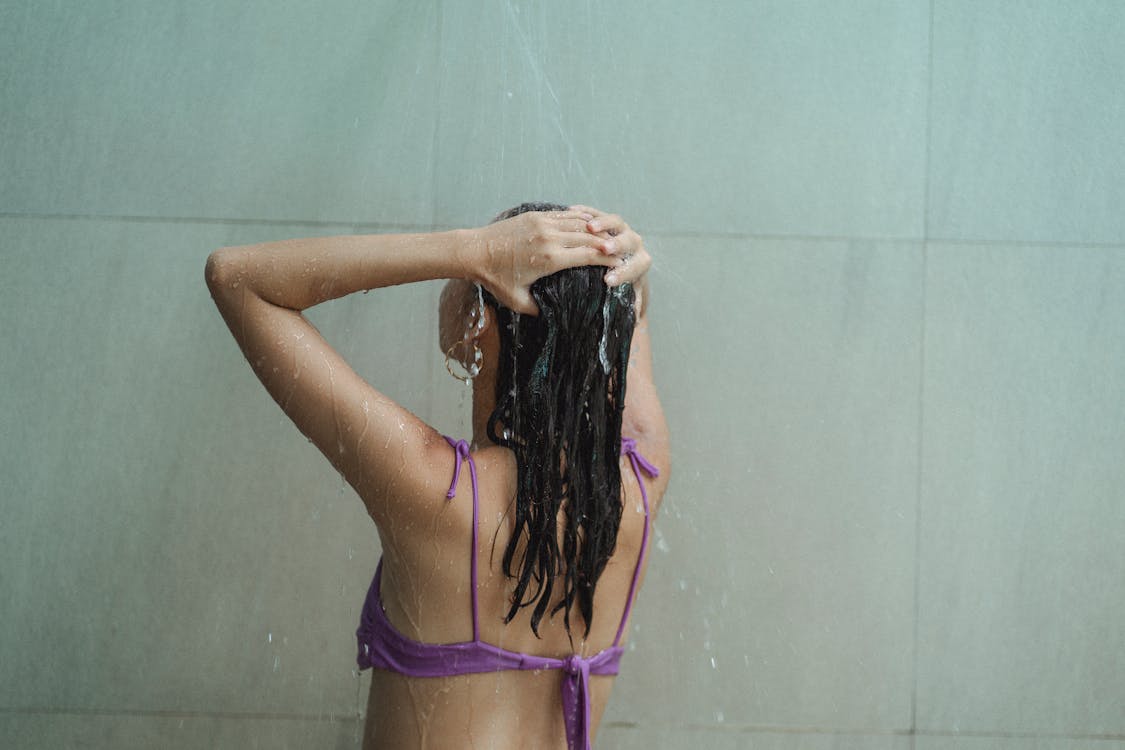 Protects the cuticles
YOYO Beauties Onion hair Conditioner protecting the cuticles is the foremost importance of conditioner. Our Conditioner builds a protective layer around the hair cuticles which protects them from the effects of the heat styling products, polluted environment, etc.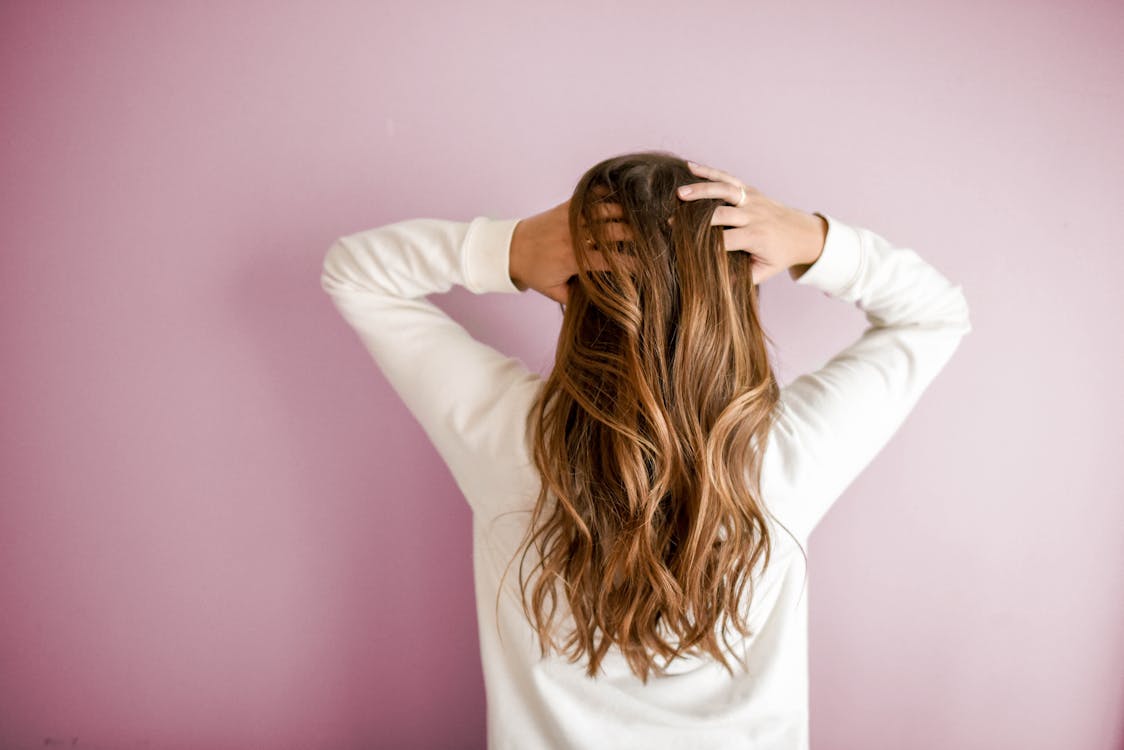 Imparts instant shine to hair
YOYO Beauties Onion hair conditioner helps to minimize frizz by neutralizing the negative charge on your hair. Just applying the conditioner for 2-3 minutes at max gives you instantly smooth and shiny hair. Our conditioner has a tendency to give instant and effective results.
Reduces towel damage



When we dry our hair with a towel, our hair goes through a certain amount of stress while rubbing. Unfortunately, hair in a wet state is very vulnerable to damage, breakage, and split ends. Our Onion Conditioner helps in protecting your hair from such vulnerable damage.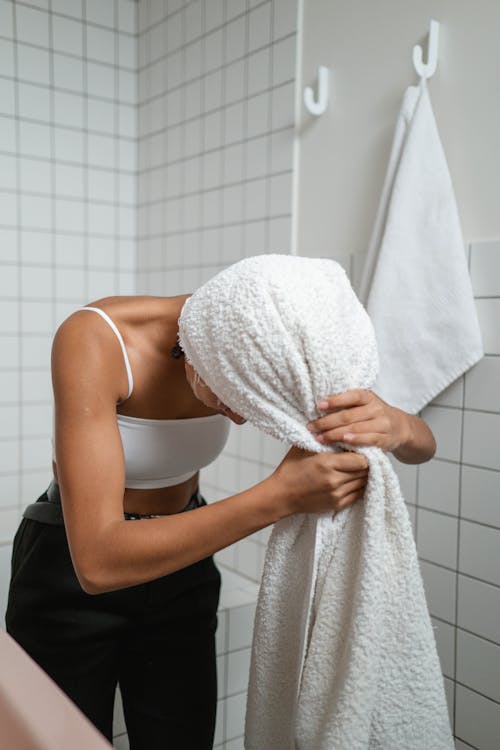 Easy to style:-After conditioning, your hair becomes smooth and shiny, it becomes very easy to style them. You will also not need a lot of post-shower treatments as your hair strands will be full of life.

How To Use
Step 1: Shampoo & Clean the scalp thoroughly.
Step 2: Take a generous amount and apply only on hair strands/length.
Step 3: Leave for 3-5 minutes and rinse off with normal water.
Step 4: Pat dry hair and let it dry naturally.
Use with every wash.

Key Ingredients:-
aqua, aloe vera leaf juice, glycerin, coffee extract, shea butter, cocoa butter, mango butter, kokum butter, cold pressed oils of coconut, almond, blackseed & argan, herbal extracts of amla, baheda, bhringraj, ashwagandha, brahmi, shikakai, hibiscus flower extract, onion extract, vit. b5, plant keratin, allantoin, caprylic triglyceride, glycerol monostearate, cetostearyl alcohol, essential oils blend, sodium benzoate, potassium sorbate.