---
Boost hair regrowth
Onion oil is a proven remedy to boost hair regrowth and prevent hair fall. This is a widely used Ayurvedic solution to ensure healthy and thick hair. All you need is a continuous dedication to apply our hair oil regularly.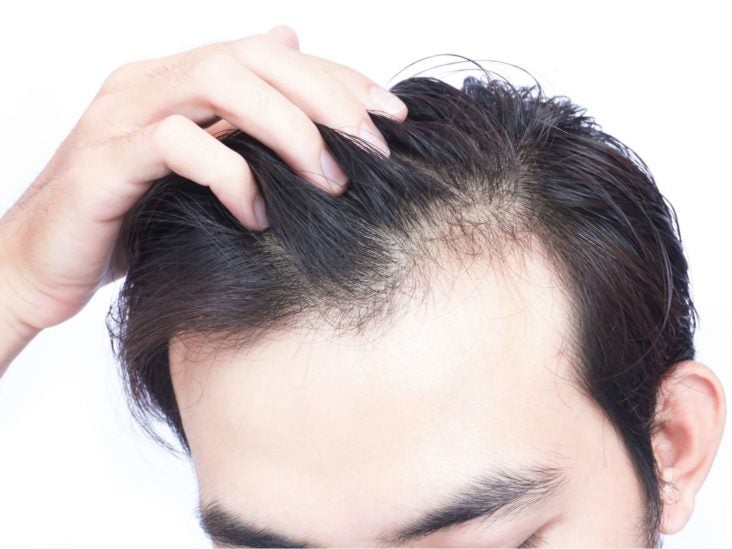 Prevents breakage:-
Onion oil is rich in sulfur which prevents breakage, split ends and thinning of hair. Other nutrients present in onion oil prevent the oxidation of hair. It also maintains the regular pH of the hair, preventing premature greying.
Regular use of onion oil will effectively promote hair regrowth in that area and also will prevent any bacterial infections or dandruff.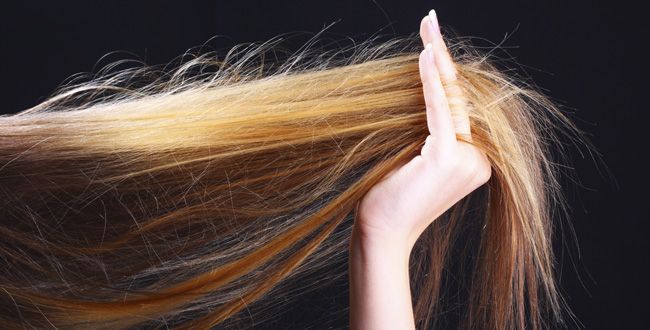 Increase the length of your hair:- 
Onion oil is also useful if you want to increase the length of your hair, it is a cost-saving solution that will make your hair stronger and healthier, also will promote quick hair growth. Onion Oil helps in effectively optimizing the hair growth cycle due to the presence of plenty of antioxidants which particularly work for boosting the functioning of certain enzymes that work together in preventing hair fall.
Prevents Greying
The goodness of essential vitamins, minerals and potent antioxidants quercetin in onion hair oil assist in reversing premature greying of hair. Regular use of onion hair oil improves the texture and maintains the pH of hair which averts premature greying of hair.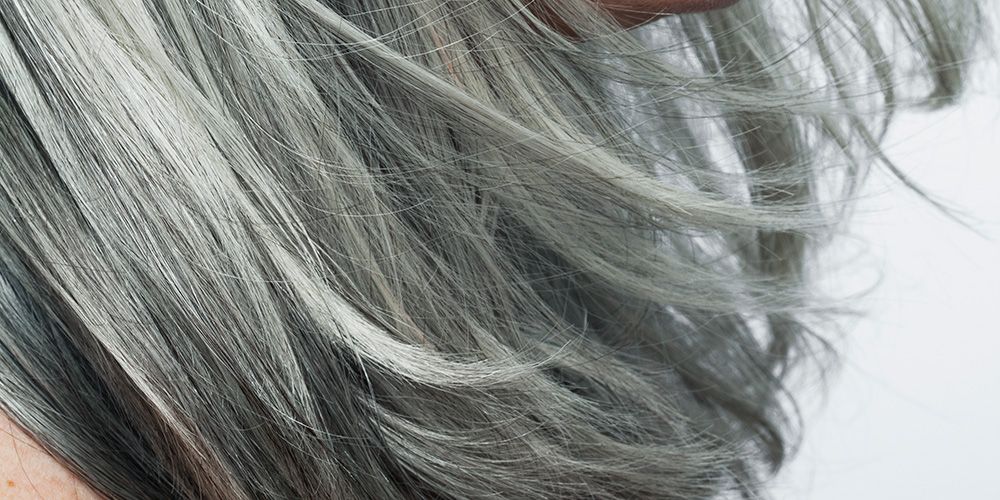 How to use
Step 1: Pour hair oil on your palm or scalp.
Step 2: Massage scalp and hair strands deeply with fingers.
Step 3: Leave for as long as you want and wash with shampoo.
Step 4: Use as needed.

Key Ingredients:-
blackseed oil, onion extract, amla, blend of ayurvedic herbs, baheda, bhringraj, brahmi, shikakai, shankhpushpi, japakusum, ashwagandha, jatamansi, majuphal, kapoor kachri, kutaja, mulethi, indrayan, vidarikand, cold pressed oils of coconut, almond, castor, jojoba, argan & sesame.