---
Hydrating dry skin
Our skin tends to become dry and irritated despite the weather and climate we live in. Skin is exposed to pollution, dryness, chemicals, water, and a range of other factors, which cause it to dry or thicken. It is important to hydrate our skin to maintain its health. Applying YOYO White Butter moisturizing body lotion regularly ensures that the skin retains its natural health, sheen, and softness.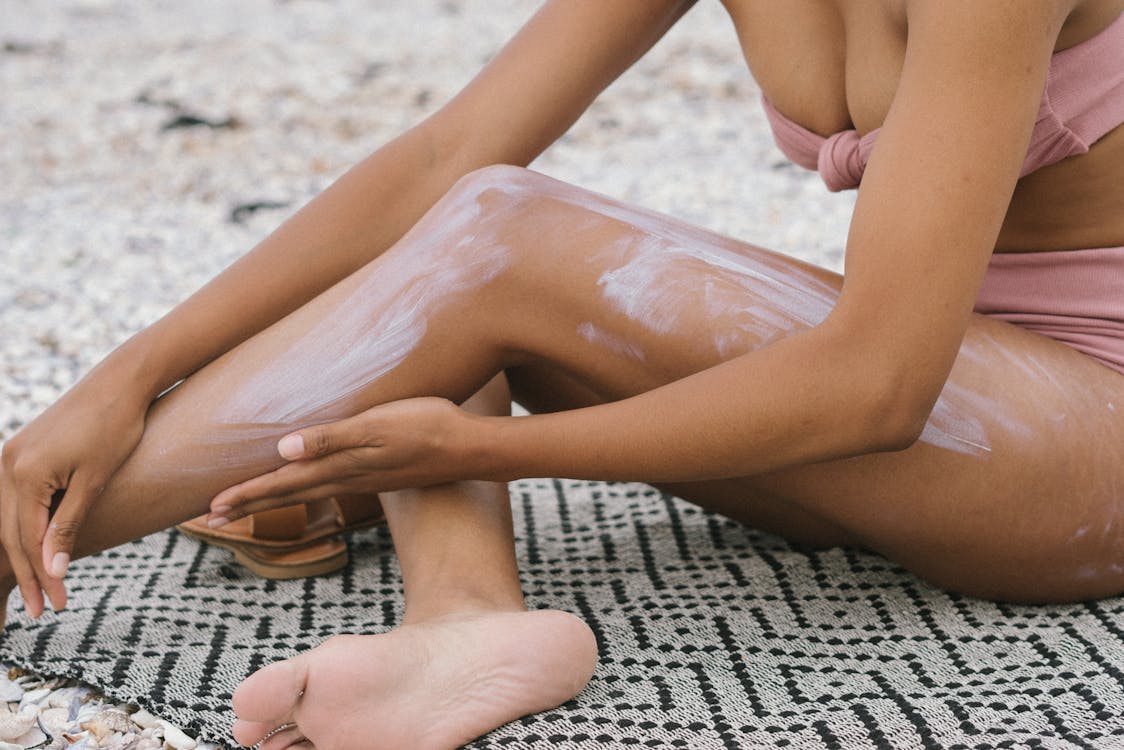 Cleaning rough spots
Every kind of skin, whether dry or oily, tends to have rough spots. Most rough spots occur on elbows, knees, and on the sole of our feet. These spots require regular hydration and moisturizer for dry skin makes them soft and supple, and using our body lotion regularly is a great way of achieving that.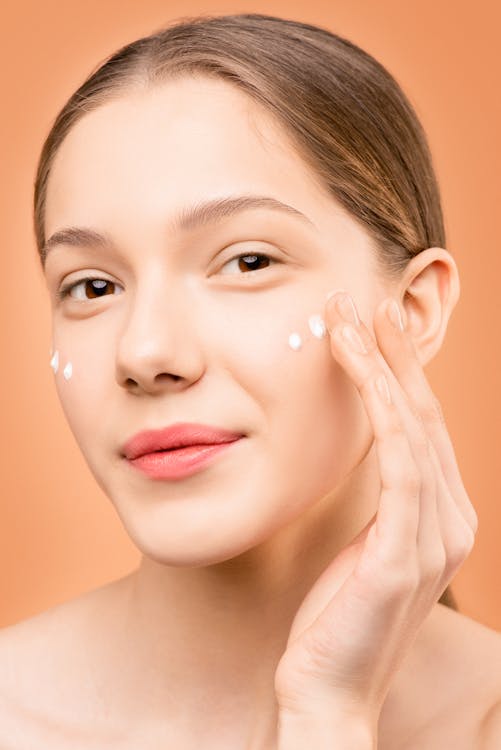 Relaxation
Imagine sitting down after a cleansing bath following a long, exhausting day. Now imagine applying some nice, luxurious body lotion at a comfortable and leisurely pace. Feels good, right? White Butter Lotion can really aid relaxation and that is something we all deserve amid the hustle of everyday life.
Glowing skin Which Smells Nice
Having a regimen for skincare can really work wonders. Using YOYO body lotion regularly will make your skin glow by removing dead and dry skin and rejuvenating underlying tissues. White Butter lotions have a fragrance all equally nice to have on your skin. Lotion not only adds hydration to the skin, but also keeps it smelling clean, nice, and soothing overall.
How To Use – Gently massage the lotion all over your body with fingertips until completely absorbed. Reapply whenever skin falls dry.

Key Ingredients:-
DM Water, Glycerine, Aloevera, Propylene Glycol, Sesame Oil, Shea Butter, Mango Butter, Sunflower Oil, Llp, Almond Oil, Sodium Benzoate, Potassium Sorbate.